"Don't bring your work at home" has been replaced by "Work from home", courtesy of the COVID-era we live-in. The comfort of working from home is often a distraction, you – mindlessly scrolling through your social media feeds and disturbance from family members, leads to lower productivity.
But still, your projects and goals must go on… you can't jeopardize them.
You still have to finish working on those projects, send those emails, manage your time well, and also learn through the day. To achieve that, there are many productivity tools out there that can save you time, increase your productivity, and make your work efficient.
Here's the list of my personal favorite 10 tools that we use every single day at our agency :
Productivity Tools for Agencies
#1 Slack

Slack lets you communicate with your team and organize your conversations by topic or a project that matters to your work. It also has a call function where you can organize a video conference of up to 15 users. You can also integrate the tools and services like Google Drive, Salesforce, Dropbox, Asana, Twitter, Zendesk, for a more integrated communication and workflow.
#2 Asana

Asana is an excellent tool where you can list all your projects, tasks, and deadlines. You can use it to manage your own goals or you can use it with your team to work on projects. Asana is one app that lets you organize everything in one place for you to work efficiently and grow.
#3 G Suite

G Suite for work is a suite of apps created by Google for business. G Suite will give you access to Google – Calendar, Sheets, Docs, Keep, Forms, Meet, Chat, etc. It provides a comprehensive set of tools needed by every business out there. Your G Suite account comes with a 30gb of Drive storage per user where you can store and organize all your work-related documents. It's a must-have for any small business.
#4 Hubspot

Hubspot is a unique marketing and sales tool as compared to its contemporaries. It provides a comprehensive set of tools for all your marketing and sales needs including a CRM, social media marketing tool, content management tool, web analytics, and much more.
Hubspot can also be integrated with your existing tools like Salesforce, NetSuite, Microsoft Dynamics CRM, and others. Whatever business you are in, whether it be marketing, sales, or service, your team can leverage Hubspot to achieve your goals.
#5 Calendly
Calendly is a simple scheduling tool that lets you schedule appointments or meetings with your clients and colleagues at work. Now you don't have to make email chains or phone tag, Calendly lets you send a link mentioning your availability. You can get Calendly integrated with your favorite calendar app like Google Calendar or Outlook Calendar so that all the scheduled meetings land get added to your calendar events. It comes with a free trial and premium will cost you $8.00 a month.
#6 Lastpass
This has to be the best password vault out there. Lastpass has a really simple interface and you can save all your passwords at one place securely, with just one password to remember – your MasterPass. You can make it remember everything from the payment card to your social security number and your software licenses, all in one place.
And to put the cherry on top – It's free. Regarding security, LastPass operates on a zero-knowledge security model, and the sensitive data stored is encrypted at the device level with AES-256 encryption.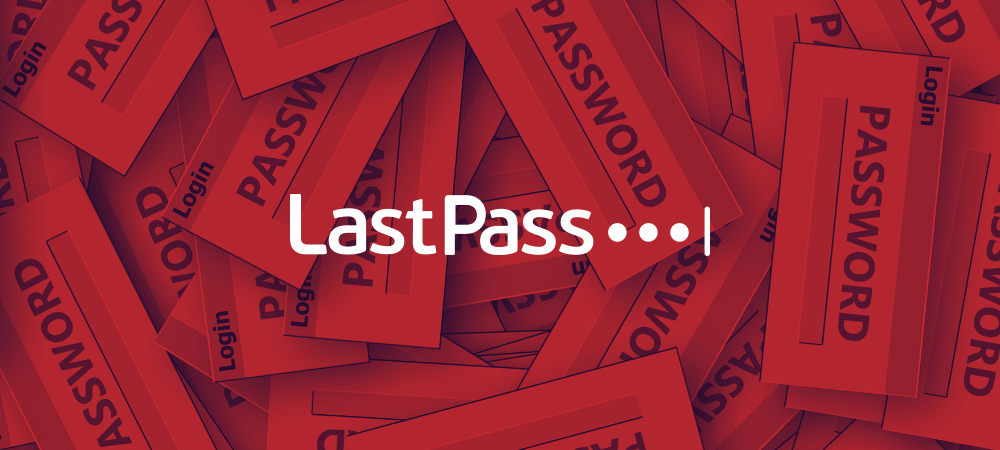 #7 Loom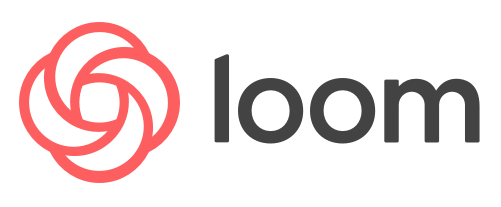 While you are at work, typing is the one thing that takes a lot of time if you are slow at typing. Loom is just the right tool for you to get the most out of your time. Loom is a screen recording software that provides you with tools to record your voice, screen, and face to make an instant video in less time than you writing an email.
Loom can be added to your browser using an extension and you're all set. It's a free tool but you can also get it's premium version for additional services like cloud storage for videos, team collaboration and analytics.

#8 Grammarly
It is a very handy tool to correct your grammatical errors and check plagiarism and can prove to be super efficient in improving the quality of your content, articles, and even emails! The premium version of Grammarly delivers readability, vocabulary enhancement, genre-based writing style checks, and more. Its plagiarism detector checks more than 16 billion web pages to be as accurate as possible. It is best of it's kind out there.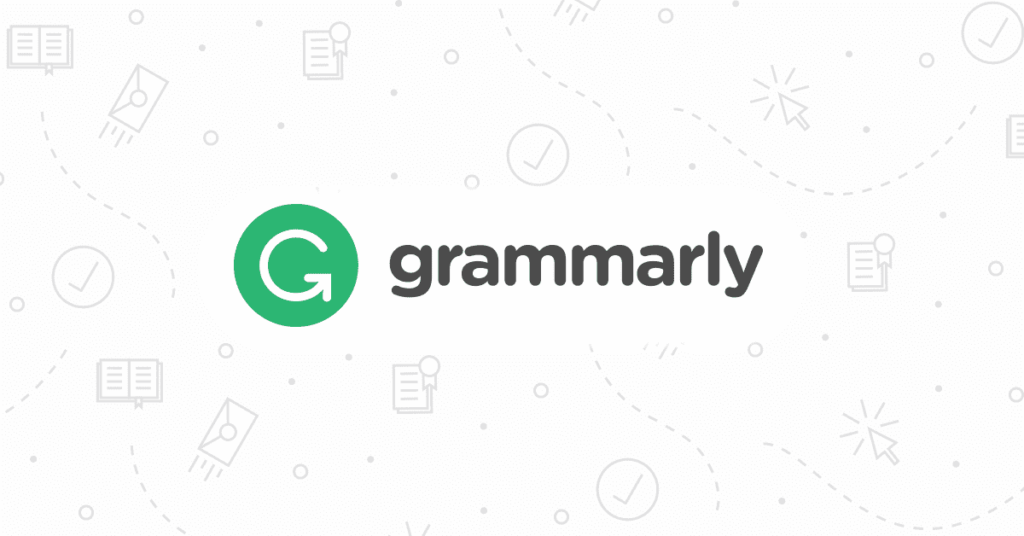 #9 Toggl

Now a days, we spend most of our time sitting on our phones and laptops, working or else. Toggl is an ultimate time-tracking tool for you to not only track your own time and productivity but to track your employees' work-time efficiency and productivity.
You can use it to keep track of your time when working on their individual milestones or use it on a project with your team to tracking their timing. It's a must have tool for all remotely working teams. It shows you colorful graphs of how much time you spent on your projects and tasks. Toggl is free for teams up to 5 members and for individuals. After that you can upgrade for more features.
#10 Freshbooks

Freshbooks is an on-the-go invoicing and accounting tool for self-employed professionals and small business owners. This tool lets you invoice your clients, receive online payments, record expenses, keep track of time and do every other accounting related task without needing costly accounts. It even provide you with an app that you can use to make a conversation with your clients. It offers a 30-day free trial.
So, there you go…
These tools will help you save a lot of time and enhance your productivity. Now that you have these tools to take care of your small tasks, you can focus more on that important project you are a part of. I hope it makes your life easy and efficient.
Good luck. Ciao.