Download your FREE copy of...
7-Point Checklist for Outsourcing Design to Code Projects

Profitably & Painlessly
Outsource your website development projects the right way and get exceptionally high quality website code delivered on-time and within your budget WITHOUT going through the pain of countless revisions and missed deadlines.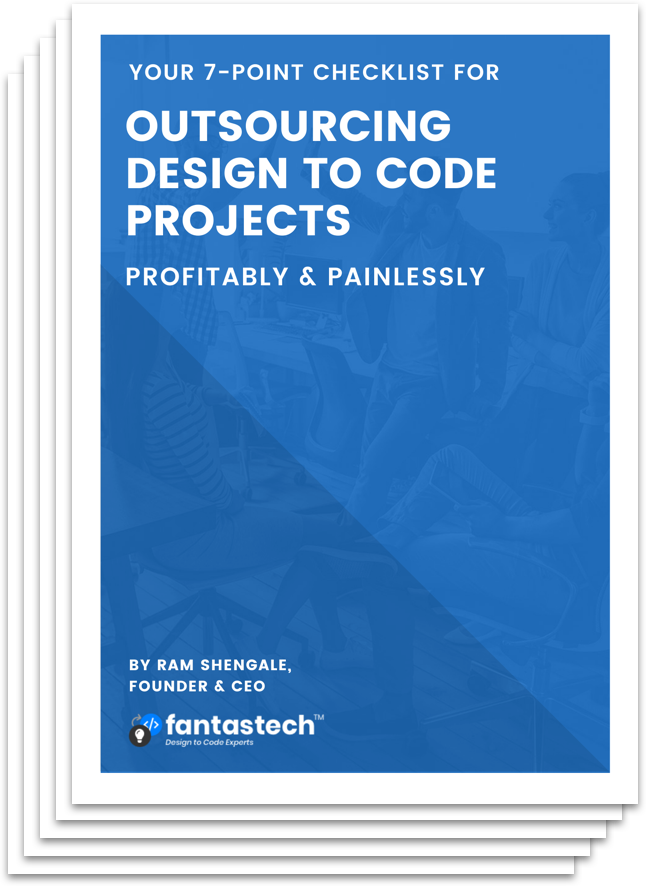 Hi there!
My name is Ram Shengale. I'm the founder and CEO of Fantastech Solutions.
At Fantastech, we are a WordPress development agency that specializes in the conversion of website UI designs in Adobe XD, Figma, Sketch and other such formats to HTML & WordPress website code.
After working with over 650 clients on 1,450+ website development projects since 2012 and exclusively working on hundreds of design conversion projects since mid-2018, we've learnt a thing or two on what it takes to deliver a successful design conversion project to our clients.
As we have been working on such projects through these years, we have a good understanding for the whole process and about what it takes to make such project profitable and painless for our clients.
This checklist is a condensed version of all that we've learnt over the years doing such projects.
It walks you through the exact steps that will help you outsource your website projects with complete peace of mind, irrespective of which development partner you choose for your projects.
The checklist is short and should not take more than 10 min to finish and I promise that you'll love it and find it very valuable.
If all this makes sense to you, just click on the button below you download your copy now!
See you on the other side!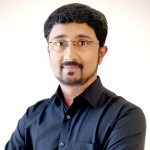 Regards,
Ram Shengale
Founder & CEO, Fantastech Solutions
We are Trusted by HUNDREDS of leading digital & creative agencies globally