Looking for some background info about FantasTech? Here you go...
Design to Code Conversion Experts
We're a Web Development Agency and we specialize in Design to Code conversion projects.
We started our journey way back in 2012 and have been working as a standard website development firm, working on all sorts of projects in PHP and WordPress, like custom website development, plugin development, web app development and pretty much everything else that you can build with these two.
Fast forward mid-2018, we made a big decision to shift the direction of our agency and niched down our services to provide just Design to Code conversion for our clients.
The decision came partly because we were exceptionally good at it and had a lot of repeat clients for such projects, and partly because we loved doing frontend development and seeing our code give life to website designs.
By niching down and putting all our focus on Design to Code conversion projects, we were able to give birth to what we now call as our PCP Design Conversion Process.
PCP basically stands for Prepare, Convert, and Perfect, which is a huge 10,000+ words Standard Operating Procedure (SOP) document we created specifically for building Pixel Perfect, High Performance, and Bug-Free HTML pages and WordPress websites from website design files for our clients.
With the 8+ years of experience (650+ clients on 1,450+ projects so far and counting) as a web agency and a rock-solid process for design conversion, you can count us in for your next Design to Code conversion project.
We have the experience , competence and processes to make your design conversion project into a mega success and help you save a ton of money and time in the process.
If you have an upcoming project and would like us to help you out, just head over to our homepage to learn how exactly we can help you or you can click here if you wish to contact us.
About the Founder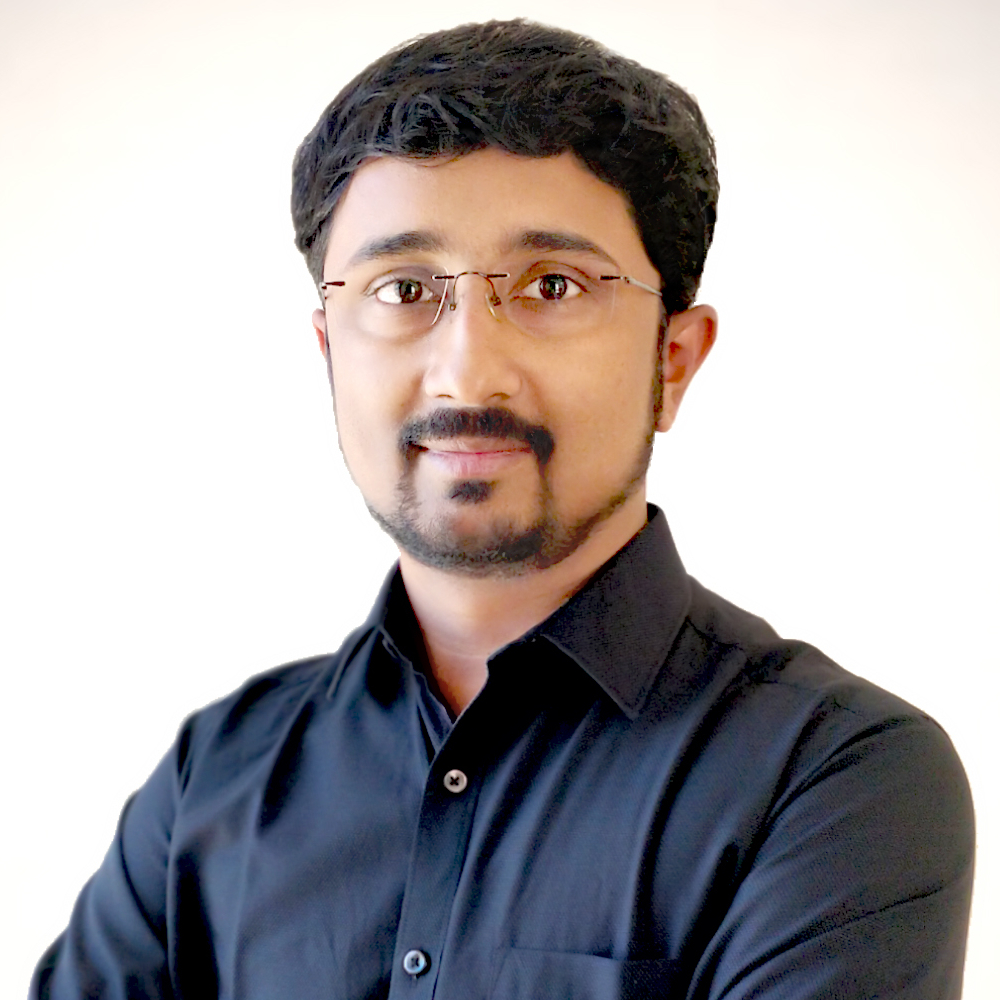 It all started in 2012 when our founder Ram Shengale was still in his college.
He started taking small freelance website projects from local clients for a side income. During that time he soon realized his love for building websites which motivated him to continue taking more freelance website projects throughout college years and during his early job days.
After college he got a job as an SEO executive. 10 months into the job, he got bored with the daily 9-to-5 routine at job and decided to quit, to go back to doing what he loved loved the most: building websites.
As time went by, his portfolio and clientele kept growing and he started getting more and bigger projects. As it was difficult to handle all of it himself, it led him to officially register his web agency in 2015. He then started hiring in-house developers to help him with the projects.
Right now, we're a small team of website developers and we have served over 650 small, medium and enterprise clients in all these years and still counting.
The Amazing Team
Fantastech Solutions wouldn't be what it is today without the awesome work of our extremely talented and dedicated team. They are the pillars of the company and without them we would not have achieved what we have so far.
Our team is mainly made of full-time, in-house developers and managers who share the passion for building websites and work hard to deliver the best quality experience to our clients.
Want to know anything else? Send us an email.