Our clients love working with us as much as we do working with them.
Annika Howse
The Fantastech team is very knowledgeable and provides structured and clear communication and organised management of the overall project. Ram and his team delivered exactly what was promised and I am very pleased with the results. I particularly valued Ram's patience and his advice during the project.
This was my first website build, so there was a learning curve and lots of questions on my side which were dealt with well. I now have a good structure for my website, a clear understanding of the set-up and have been shown how to make changes independently which is fantastic. Thank you very much guys for the great work!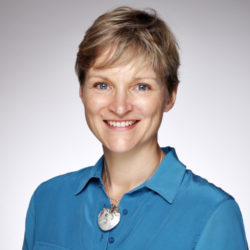 Annika Howse
Altrubi Consulting
Nikos Bagiorgos
Excellent communication and cooperation. Quality delivery and determination to deliver the best possible final product. One bonus thing is the patience for various requests/revisions that came up. Will definitely shortlist for future projects.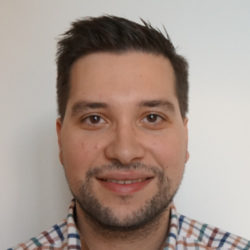 Nikos Bagiorgos
Codefunnels
Anthony Flack
Ram and his team are truly remarkable and their communication is outstanding.
Any time I had a question, they were there to answer it promptly. The Fantastech team far exceeded more expectations with this project.
I absolutely love my website and will be using them on future projects.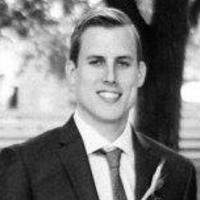 Anthony Flack
Impactful Digital Media
Anand Inamdar
Great experience working with Ram and team. He communicated clearly throughout the project to ensure both of us were on the same page. Work delivered was exactly what was promised & within the timelines. Will work with Ram again.
Anand Inamdar
Upraise.io
Jan Feldmann
Ram and his team made website for my coaching business and I'm very happy with the whole project from start to finish. From the first communication till project delivery, we really went through everything step by step. They always made sure they got me right and were very easy to work with. Always available and if I had any questions they would answer them.
Very happy with the final outcome and product. I would recommend Ram and his team by all means, specially the value you get for the rates you pay, it's really hard to find similar developers. Nothing to complain, I only recommend them for sure.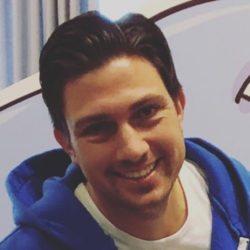 Jan Feldmann
Optimal Living Coaching
Zeev Margalit
I'm a developer myself and was working on several projects and needed help with this site I was building. The team learned the code very quickly and easily, understood the tasks perfectly and quickly!
Job was done faster than expected while I was getting updated on each part that was done. As a developer, and with previous bad experience with other developers and agencies, I'll very much like to recommend Fantastech!
Very rare to find such skilled and nice professionals.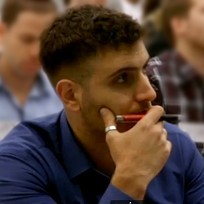 Zeev Margalit
Wasavi
Nicolas Giapponi
As a creative professional launching a new design studio, pixel-perfect production and clear communication were my top priorities. Working with Fantastech was quite literally fantastic; the team is very clear about every detail from the start and went the extra mile to make sure I was happy with the results. I've recommended them to several people already and will continue to work with them in the future.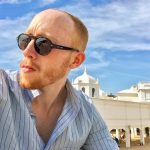 Nicolas Giapponi
En Dash Studios
Spencer Montgomery
Ram and his team were amazing to work with. The communication was clear, the project got finished before schedule and the work was of the highest quality. I'll be using Ram and Fantastech for all my projects in the future.
I highly recommend Fantastech if you want the job done correctly and on time.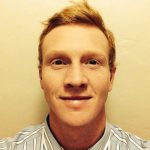 Spencer Montgomery
GrowthLab.io
Daniel Solomon
They genuinely exceeded my expectations – specifically in terms of how well the site matched our own designs, its overall quality and the user-friendliness of the CMS. From start to finish, they were very cooperative and professional – none of our requests seemed to impossible to accomplish because of the skills of their brilliant team.
The project was very cost-effective too – much more so than other WordPress agencies we've worked with. If you've created a design which you're determined to get made into a great WordPress website, I would highly recommend Fantastech.
Daniel Solomon
6-Group.com
Dale Shadbegian
I highly recommend Ram and team. Their communication is fantastic. They understand tasks completely before starting them which results in a great solution that just works.
They always take the time to walk through the details to make sure it is working the way you want. Very happy we have worked together and will definitely work together again in the future.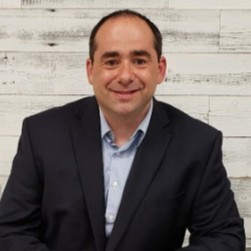 Dale Shadbegian
118group
Derick Badze
Great understanding of my brief requirements and quick execution. Always a pleasure working with Fantastech Solutions team.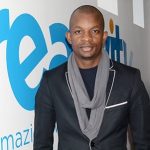 Derick Badze
Graphic Edge
Samantha Boutaam
These guys are extremely prompt, professional and skilled at WordPress development. Did I mention that they are lightening fast? We had a last minute change to a website build and they delivered a polished 30-page site in under 5 days.
They have great communication and they make sure to understand the full scope of a project as well as the minute details and offers their professional opinion on areas where things might be improved.
I will definitely be hiring them again!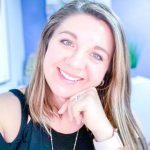 Samantha Boutaam
Sprout Digital
Karen Bowness
Great to work with them, very professional and easy to deal with. Fantastic communication, always quick to respond, already using them for another project.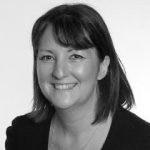 Karen Bowness
Uber Marketing
Julian Thornton
Great experience with the Fantastech team. Very professional, understanding and helpful making excellent suggestions and will be utilising them for many more projects.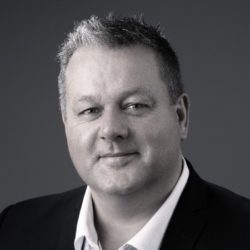 Julian Thornton
JFT International LLC
Kevin Webster
I am absolutely delighted with the way the work was carried out and the extra attention to detail and help provided. Will hire again for certain. 1st Class and totally reliable. Thank you.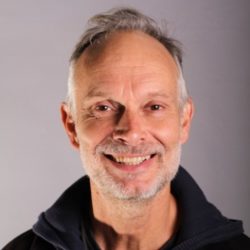 Kevin Webster
Click Web Marketing
Darrin Cook
Ram and the team did an excellent job as always. Will be coming back again with more projects. Keep up the good work.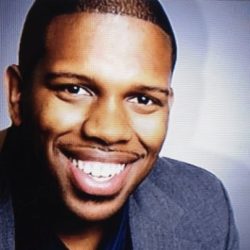 Darrin Cook
My Mogul Media
Rakesh Gupta
Ram helped us mitigate the issues we faced during migrations and enabled a successful launch.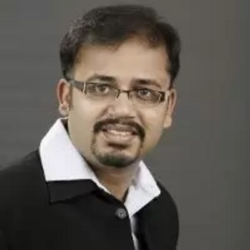 Rakesh Gupta
Estrolo.com
Mikkel Sciegienny
Ram is awesome to work with! He gave me the EXACT solution I was looking for. He fixed bugs extremely fast and his English is flawless. Thumbs up from here!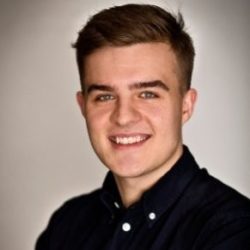 Mikkel Sciegienny
KM Learning
Sven Jensen
Ram was great to work with on my project – and I will certainly hire him again without reservation. Professional, delivered great work, and kept to the project timelines.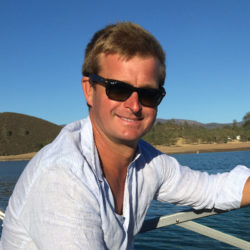 Sven Jensen
Pro-tier.com
Ammar Jangbarwala
Ram and team have been a great resource to execute our project from the ground up. Apart from being talented web developers, they were very professional with respect to timelines (even unreasonable urgency requests on our end), project management and support.
Very accommodating to changes in scope and worked in a very reasonable amount of hours. Definitely, our recommendation for web development.

Ammar Jangbarwala
Holden Karr
Trisha Mc Cagh
The Fantastech team was very professional and completed everything I needed with efficiency and accuracy. They always had a calm and relaxing manner and made sure I understood everything fully to create success in what I was wanting to achieve with the outcome. Very easy to work with. Would highly recommend working with them!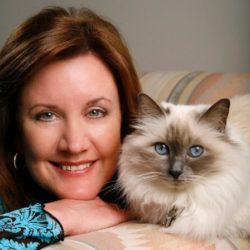 Trisha Mc Cagh
AnimalTalks