Already designing websites using other UI tools?
If you're already creating UI and website designs using other tools like Adobe XD, Sketch, Photoshop or others, we've still got you covered. Get your beautiful designs converted into WordPress website code using Fantastech's Design to WordPress conversion services like:
If you're new to UX and UI design, you might like to checkout our new Flair Builder...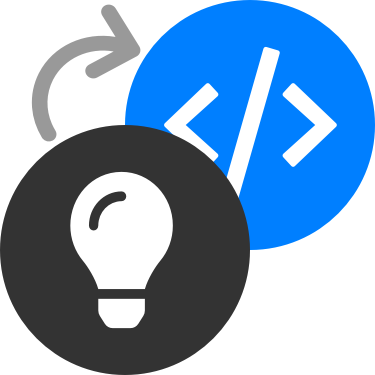 With FlairBuilder you can...
What you can do with FlairBuilder
Create website prototypes for all device screens.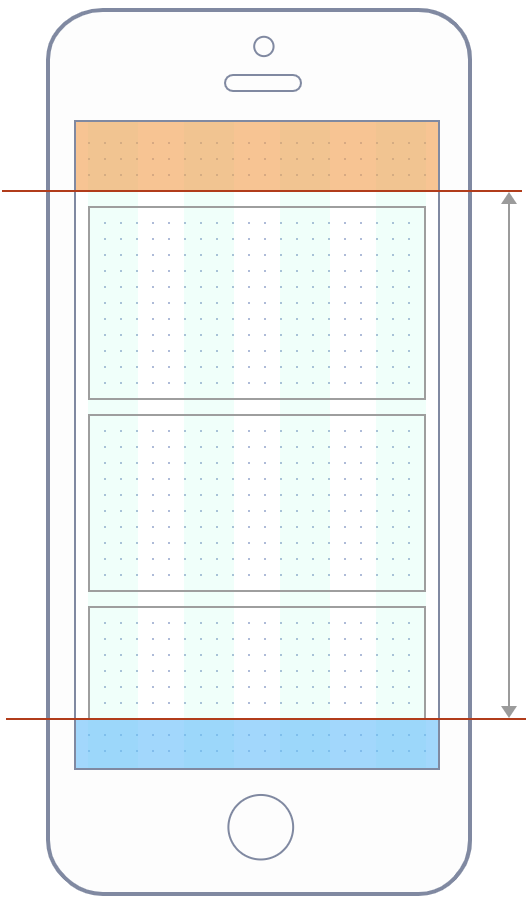 Best Tools for Beautiful Wireframes
A whole suite of design tools let you create stunning design from day one.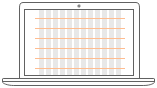 Elegant design with CSS grids
Grids have been used in design for centuries. Give your wireframes a healthy boost with an elegant layout structure and rythm.

Expert typography
Good typography makes 90% of a beautiful design. Set specific font size and line height for each breakpoint for a consistent vertical rythm.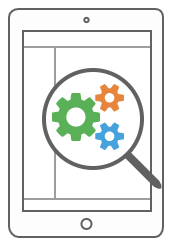 Behaviors and animations
A rich set of built-in behaviors and animations let you craft impressive interactive wireframes. Good UX is where experiment is always possible.
Feature Packed to the Bones
The bits that make FlairBuilder complete.
Master pages and layers
Reusing cross-page elements like navigation, menus, and what not is a no brainer. Save precious time and get fast feedback from clients.
Reusable symbols
Symbols let you create reusable components which you can place anywhere in your mockups. More freedom and room to experiment.
Export the PNG/HTML
When the free online viewer is not an option, export your mockup designs to offline HTML. Or just export PNG images for your deliverables.
Copy/paste
Duplicating content can also save time so you don't need to rebuild similiar components over and over again. Or just copy component attributes (soon).
Unlimited undo & redo
Exploring various design options is great, especially when you know there's always a way back. Feel free to experiment and explore.
Short cut keys
From standard designer tools shortcut keys to more specific ones, you can find your way around the app with your keyboard hand.
Rich icon set
An image is worth a 1000 words. It's a cliche, but it's also true. With 700+ icons to choose from, you can't miss. Webfonts to the rescue!
Embed your own images
Last, but not least, use your own imagery for that extra drop of realism for your designs. Just make sure they're in retro black&white for the cool.
Start designing awesome websites today!
Our tool is under development and we'll be launch to the world soon. Join our invitation list to get notified when we launch!